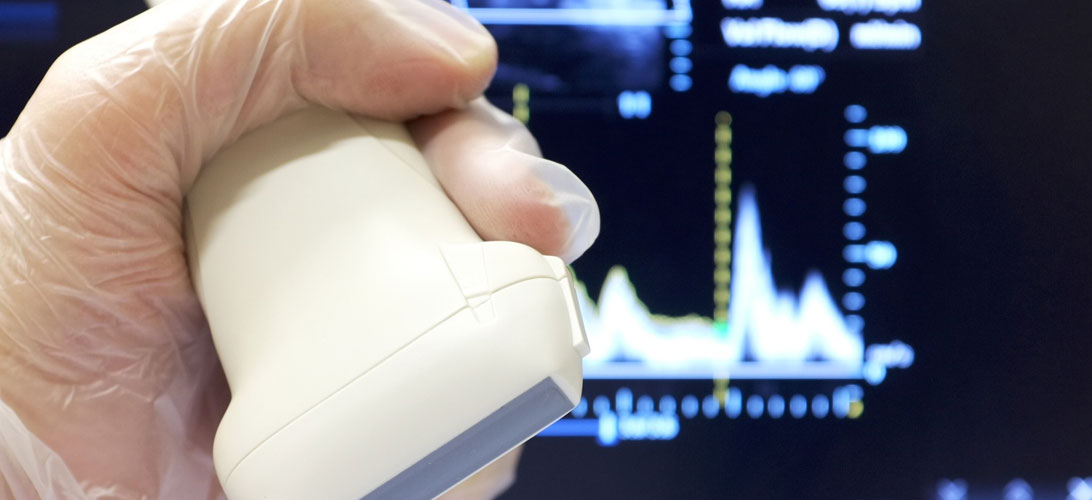 3. Ultrasound in General Abdomen
Minimum Eligibility :
Postgraduate degree/diploma in Surgery/Internal Medicine/Paediatrics
*Noprevious knowledge of sonography required
Options :
a. Twice a week classes for one month
b. Once a week class for three months
c. Special sessions can be arranged on request for foreign students only atadditional cost.
d. Online classes(Virtual Classroom)
Contents in brief :
BasicPhysics & Instrumentation, Adjustment Of The Machine And Handling OfProbes,Scanning protocol, How To Reach A Specific Diagnosis And Not A List OfD/D?
Sonographic Anatomy & Pathologies OfLiver, Gall Bladder, Bile Ducts , Spleen, Pancreas, Kidneys, Aorta ,Retroperitoneal Structures, Abdominal Cavity, Chest, Abdominal Wall Masses& Hernias...