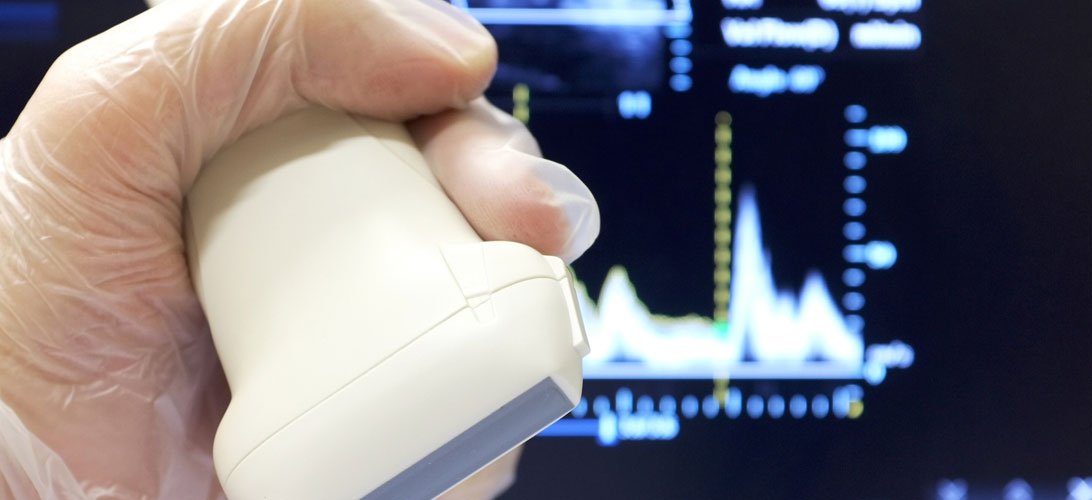 Minimum Eligibility :
Post graduate Degree/Diploma in Obs & Gynae
Obgy Nurses/Midwives (Foreign Nationales only).
No previous knowledge of sonography required
Options :
Online classes (Virtual classroom)
Contents in brief :
Basic Physics & Instrumentation, Adjustment Of The Machine And Handling Of Probes, Scanning protocols, How To Reach A Specific Diagnosis And Not A List Of D/D?

Obstetric :

First Trimester Scan-Normal& Abnormal, Fetal Dating, Normal And Abnormal Fetal Anatomy Including Fetal Congenital Anomalies, IUGR, Placenta & Its Abnormalities, EctopicGestation, Multiple Gestations, Masses Associated With Pregnancy...

Gynae :

Normal Pelvic Anatomy, Uterine Abnormalities, Endometrial Pathologies, Ovarian & Adenexal Masses-D/.D, Infertility-Follicular Study, Endometrial Assessment, Pelvic Inflammatory Disease...