1. Complete Course in Abdominal & OBS Gynae Ultrasound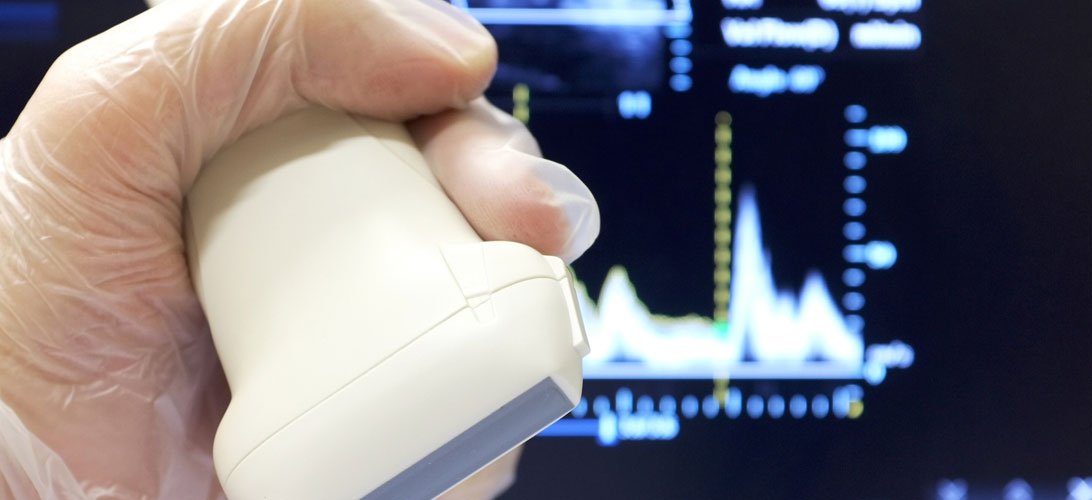 Minimum Eligibility :
MedicalGraduates (Indian & Foreign).
ParamedicalGraduates(Foreign Nationales only).
*Noprevious knowledge of sonography required.
Options :
b. Sixmonths Certified Course.
1. One month on campus followed by five months distance learning.
2. Flexible classes.
3. Online Classes (Virtual Classroom)
Contents in brief :
Basic Physics& Instrumentation, Adjustment Of The Machine And Handling Of Probes,Scanning protocol,How To Reach A Specific Diagnosis And Not A List Of D/D?

Abdominal Ultrasound :

Sonographic Anatomy & PathologiesOf Liver, Gall Bladder, Bile Ducts , Spleen, Pancreas, Kidneys, Aorta,Retroperitoneal Structures, Abdominal Cavity, Chest, Abdominal Wall Masses& Hernias...

Obstetric :

First Trimester Scan-Normal & Abnormal, Fetal Dating, Normal And Abnormal Fetal Anatomy Including FetalCongenital Anomalies, IUGR, Placenta & Its Abnormalities, EctopicGestation, Multiple Gestations, Masses Associated With Pregnancy...

Gynae :

Normal Pelvic Anatomy, UterineAbnormalities ,Endometrial Pathologies, Ovarian & AdenexalMasses-D/.D, Infertility-Follicular Study, Endometrial Assessment, PelvicInflammatory Disease...