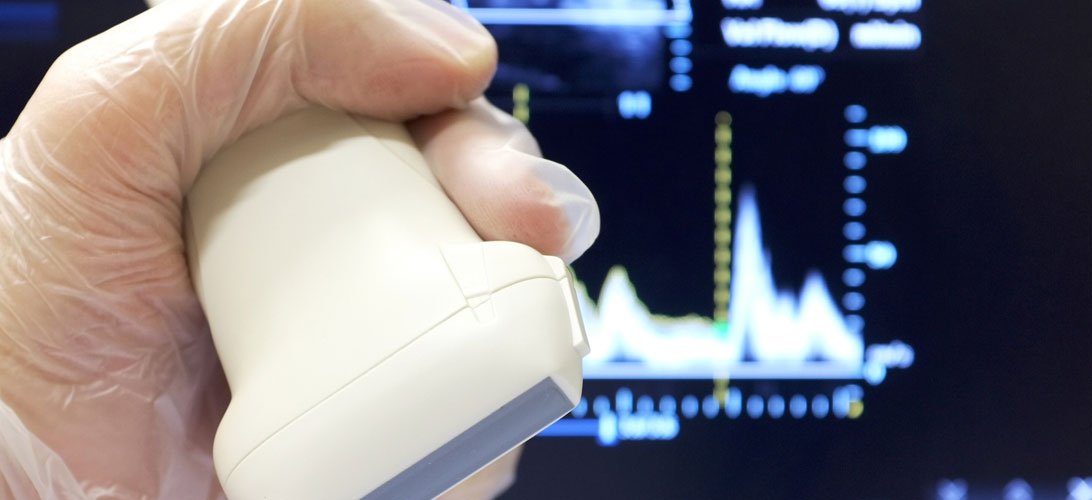 Minimum Eligibility :
MBBS with experience in grey scale ultrasound
Sonographers with experience in grey scale ultrasound (Foreign Nationales only)
Duration : 6 Days
Contents in brief :
Sonographicanatomy and pathologies of Breast, Thyroid, Parathyroid, Salivary glands, scrotum & penile...
IMPORTANT NOTE FOR FOR ONLINE COURSES (VIRTUAL CLASSROOM)
WHAT I S AVIRTUAL CLASSROOM? A Virtual Classroom is an online classroom that allows participants to communicate, view presentations, interact with learning resources and faculty. Complete online training with audio visual live lectures. Just like live classroom teaching .You can proceed through the training program "at your own pace and at your own place." thus saving time,money and travel hassles.
Conditions for Online courses :
CANDIDATE SHOULD HAVE ACCESS TO ULTRASOUND MACHINE IN HIS/HER PLACE FOR PRACTICAL ASSIGNMENTS
AUDIO VIDEO LECTURES WILL BE MADE AVAILABLE TO THE CANDIDATE ONLY ONLINE BY THE VIRTUAL CLASSROOM DELIVERY METHOD. THE LECTURES CAN BE VIEWED ONLY ON THE INTERNET. HIGH SPEED INTERNET WILLBE REQUIRED FOR UNINTERRUPTED STREAMING.
*STUDY MATERIAL WILL BE SENT TO THE CANDIDATES .COURSE CONTENT WILL BE THE SAMEAS FOR ON CAMPUS COURSES.
*CASE STUDIES WILL BE DONE ONLINE BY AUDIO-VIDEO CLIPPINGS.
*EACH MODULE WILL BE FOLLOWED BY THEORY AND/OR PRACTICAL ASSIGNMENTS.
*EXAMINATION CAN BE TAKEN ON CAMPUS OR ONLINE.